Tips For Maintaining Healthy Vision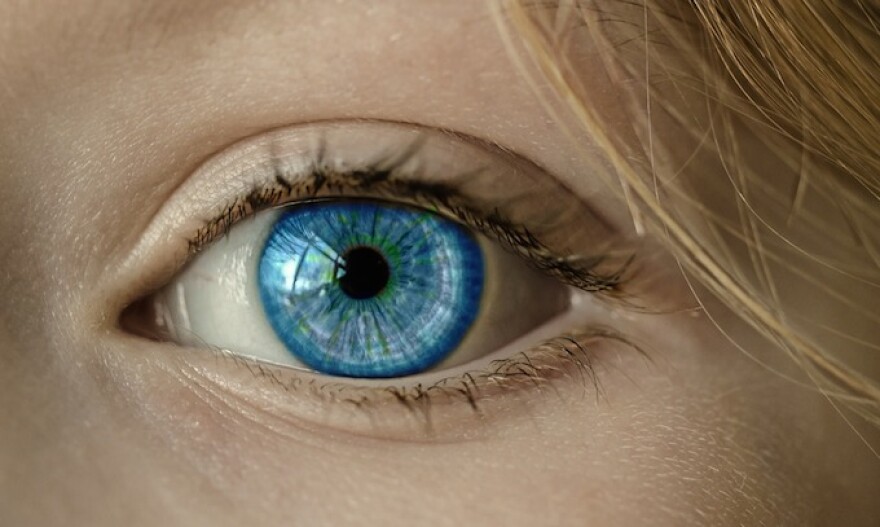 This is Healthy Vision Month, and more than 23 million adults have never had an eye checkup.
Even though there may be nothing noticeably wrong with your vision, some health problems that cause eye disease don't have any early warning signs.
Dr. Rachel Bishop, chief of consult services at the National Eye Institute, says those include macular degeneration, glaucoma and diabetic eye disease.
She adds that even though it may sound like a broken record, the best way to prevent eye problems is by taking care of yourself.
"All the tips that you've heard that keep your heart healthy, for example, with diet and exercise and managing your medical problems, those are also the health tips that keep your eyes healthy," she points out.
Bishop encourages anyone 40 years or older to have an eye exam, but younger people can take steps now to prevent problems in the future.
Bishop says by the time millennials hit their 50s and 60s, the chance of getting many common eye conditions has nearly doubled.
"It's very important as we head into summertime to remind people that they need to protect their eyes, both from the sun, they need to be wearing UV-blocking sunglasses, and also from possible injuries that could happen when they're out doing yard work or out playing sports," she stresses.
Too much computer time can also cause eye muscles to feel strained and fatigued.
Bishop says to follow the 20/20/20 rule: About every 20 minutes, look about 20 feet away for about 20 seconds.