Revisiting 'The Gates Of Eden' With Nadene LeCheminant On Wednesday's Access Utah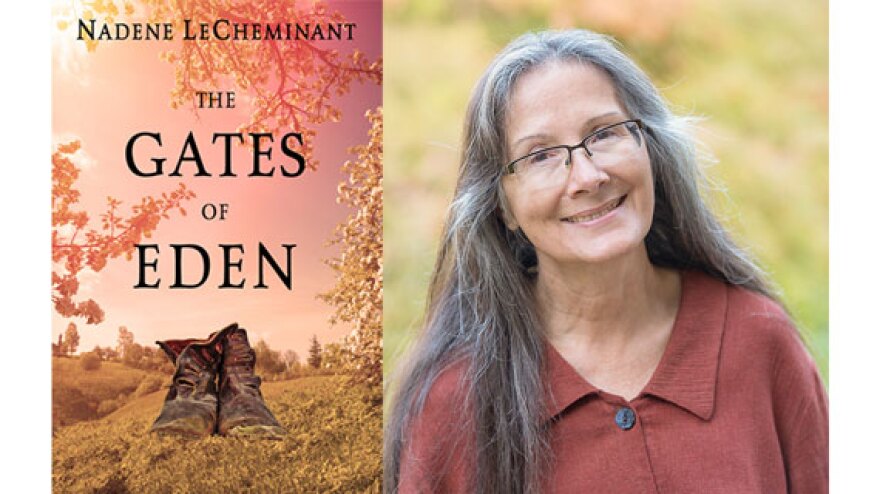 The Gates of Eden isa historical novel inspired by Nadene LeCheminant's great-great-grandmother. When Josephine Bell journeys from the slums of Victorian England to a remote Mormon settlement in Utah, the girl finds the Promised Land is not what she expected. Pressed into becoming the bride of an older polygamist, her struggle to find her own path takes her to unexpected places.
Nadene LeCheminant has degrees in history and art from Utah State University. As a university writer and magazine editor, she has been recognized with eight top-tier CASE writing awards, and as a public speaker, she has provided communications strategies to national and regional nonprofit organizations.LeCheminant's love of the southern Utah desert — the backdrop for much of The Gates of Eden — was nurtured on a bare-bones survival trip, during which she walked several hundred miles across the Utah wilderness without a sleeping bag or tent.
The author is related through plural marriage to Mormon prophets Joseph Smith and Brigham Young. LeCheminant lives in Salem, Oregon. This is her first novel.