Utah Brothers' Billboard Asks Chaffetz To Investigate Trump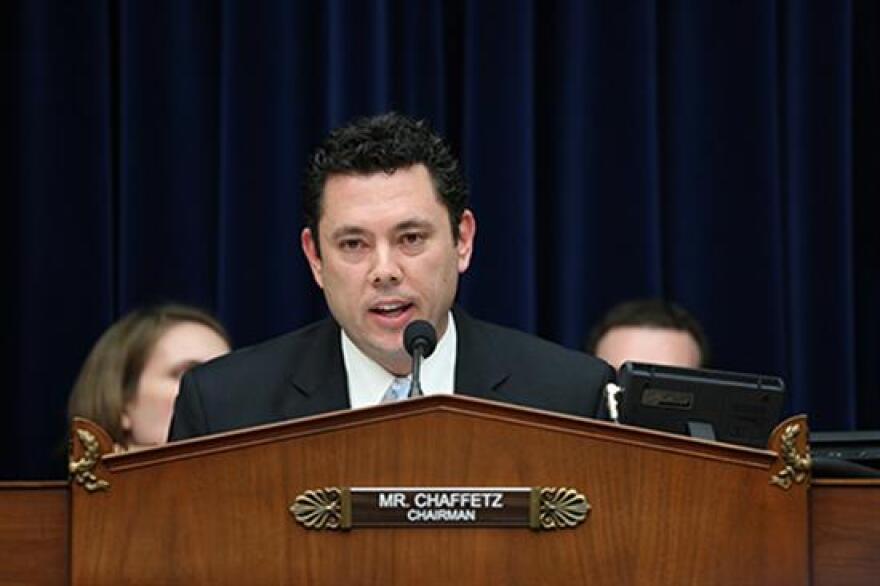 Two Utah brothers who want Rep. Jason Chaffetz to investigate President Donald Trump's alleged conflicts of interest and ties to Russia are putting their request on a large billboard near the congressman's Utah office.
Their bright red billboard along a Provo freeway asks, "Why won't Chaffetz investigate the Trump-Russia connection?" The design, with a gold start and sickle, is similar to the flag of the former Soviet Union.
Jeremy Voros and Chris Voros said that they've been trying to talk to Chaffetz but weren't able to reach him at his office or during a March town hall.
Chaffetz says he is backing a House investigation into Russia's meddling in the 2016 election and the House Oversight Committee he chairs is looking at former national security adviser Michael Flynn's ties to foreign officials.