Find the latest information on the Coronavirus outbreak in Utah, including public health measures, contact information, news updates, and more.
Elevated SARS-COV-2 Found In The Wastewater Levels Of Four USU Residence Halls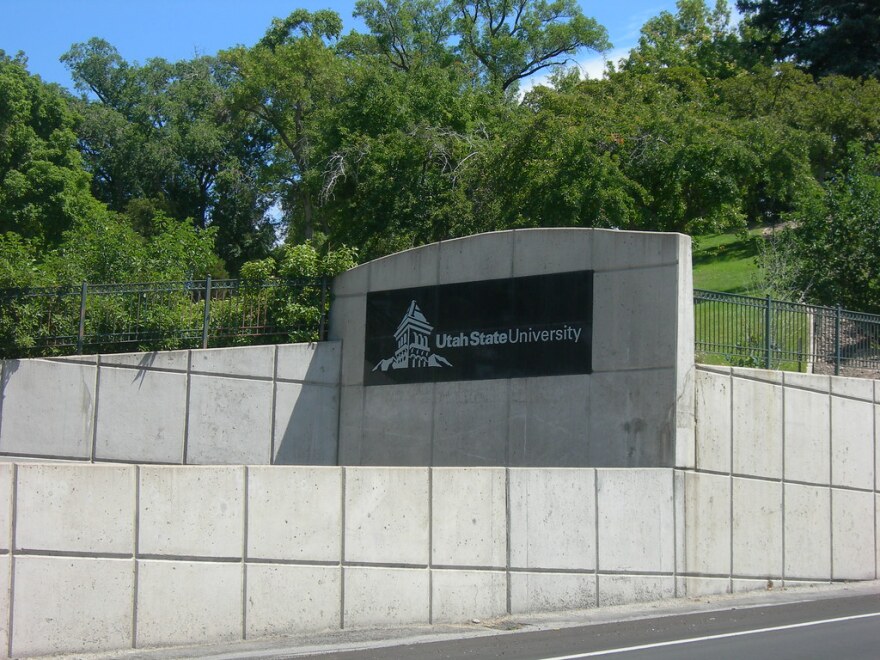 Increased levels of SARS-CoV-2 have been detected in the waste water of four Utah State University
resident halls—Rich, Jones Morgan and Davis. All 287 students who live in these halls will be
quarantined while COVID-19 test are administered on Sunday and Monday.
Students must fill out the COVID-19 Questionnaire to ensure they receive academic accommodations, food deliveries and other resources. Students will stay in quarantine in their room or suite from now until the test results are returned. Elevated levels of the virus were not found in any of the other campus wastewater samples that were tested.