Candidates For Chaffetz's House Seat To Debate Friday Night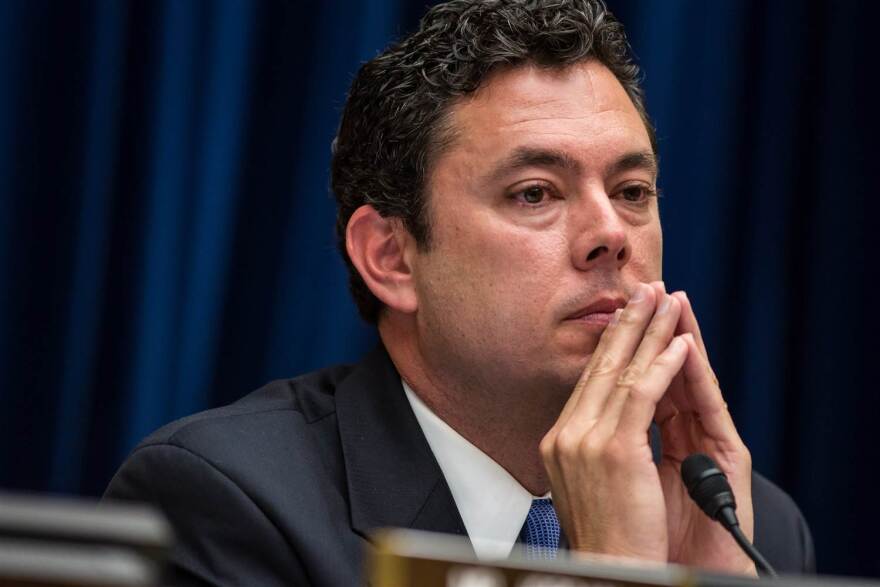 A Republican Utah mayor considered the front-runner in a race to replace Jason Chaffetz in the U.S. House of Representatives is expected to carefully embrace President Donald Trump's agenda during a Friday night debate while distancing himself from the president.
John Curtis, the popular mayor of the Mormon stronghold of Provo, is set to appear in a Friday night debate against Democratic candidate Dr. Kathryn Allen, United Utah Party candidate Jim Bennett and Libertarian Joe Buchman.
Curtis has a heavy advantage in the special election as the GOP candidate in Utah's heavily Republican 3rd Congressional District.
But his muddled support for the president has complicated his campaign.
He apologized last month and pulled campaign ads calling for Congress to build a U.S.-Mexico border wall and "stop sanctuary cities," after his opponents criticized the ads as insensitive.