Latino Conservation Week Kicks Off In Utah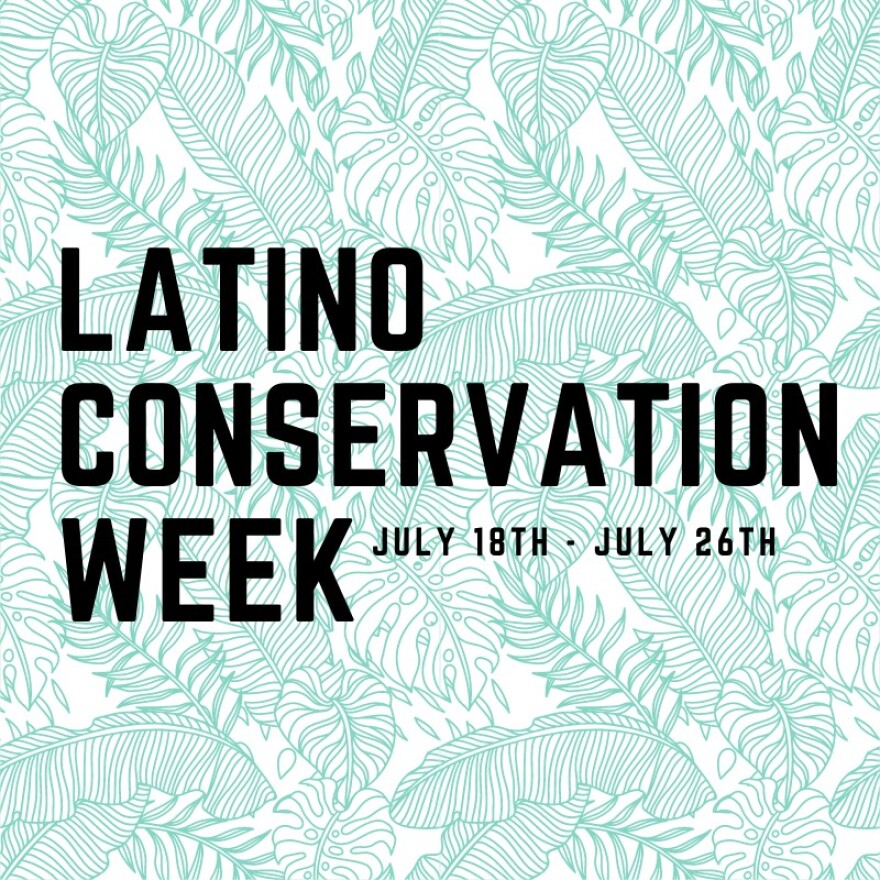 Latino Conservation Week was founded in 2014 by the Hispanic Access Foundation as a national initiative to encourage Latinos to get outdoors and help protect it. The week of events began on Saturday.
"I think it's important to have a Latino conservation week every year, if not every day," said Carmen Valdez, grassroots organizer for HEAL Utah and a member of the Latino Outdoors Salt Lake Chapter. "It's important to see that everyone has access to the beautiful outdoors and wilderness that we have as well as a responsibility to protect it."
Despite the fact that Utah has an abundance of opportunities for outdoor recreation, Valdez said Latinos in the state face a number of barriers in taking advantage of the state's natural beauty.
"The main one is just access," said Valdez. "A lot of Latino individuals and communities may not know how close trails are, or how close camping spots are."
On top of that there's a language barrier, said Valdez. Many park resources are only in English.
Latino Conservation Week events are hosted in both Spanish and English. There are online educational events like a migratory bird puppet show. While there are organized clean up events around the state.
"We are encouraging everyone to get outside and clean up any of their spaces that they love and spaces that they're in," said Valdez.
You can pick up trash while you're walking your dog or do a deep clean of your campsite or fishing spot, said Valdez.
"The biggest event is -- go outside and show some love to nature," said Valdez.
To find out about additional Latino Conservation Week events, which continue through Saturday, connect with your local Latino Outdoors chapter.