Logan Toddler Dies In Driveway Accident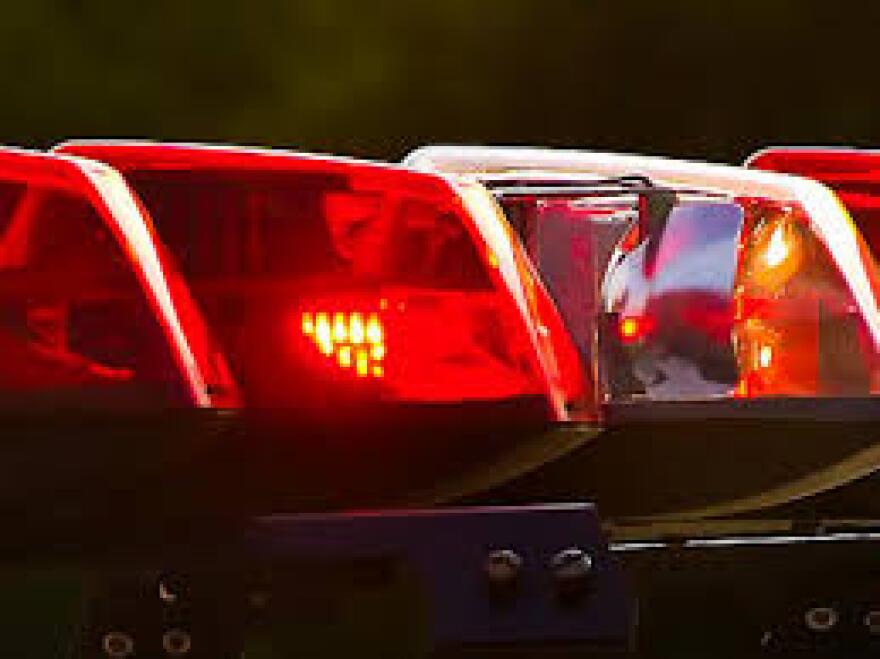 A Logan family and neighbors are mourning the death of a toddler who was hit and killed Monday night. Logan Police Captain Curtis Hooley says it appears 13-month-old Wyatt Crockett wandered into the road as a neighbor backed out of his driveway.
"At this point our officers are continuing to do an investigation to determine the facts of this incident to determine if the child was properly supervised or if the driver should have seen him," Hooley said. "We are trying to allow the family to have the opportunity to start that grieving process."
The baby's mother, 31-year-old Melissa Crockett, was on the porch of her home in the area of 1800 South and 1300 West watching several children as they played outside in the driveway of her home. The woman stepped inside the house for just a moment, and as she did, Hooley says the baby wandered into the road just as a neighbor, 32-year-old Kody Davis, backed out of his driveway.
"Lots of children are playing in their front yards," he said. "It is just a good reminder that we need to make sure we are very vigilant about making sure everything is safe in regards to backing our vehicles out of driveways."
Dispatchers received the call from a home in the area of 1800 South and 1300 West at 7 p.m. The ambulance was on scene, tended to the child and had him in the ambulance within 15 minutes and on an urgent run for the hospital, where they arrived at 7:24 p.m.
The baby was pronounced dead not long after he arrived.
Hooley said no one involved in the fatal incident will be identified as the family struggles with their loss.