Disengaging From The News And Politics On Tuesday's Access Utah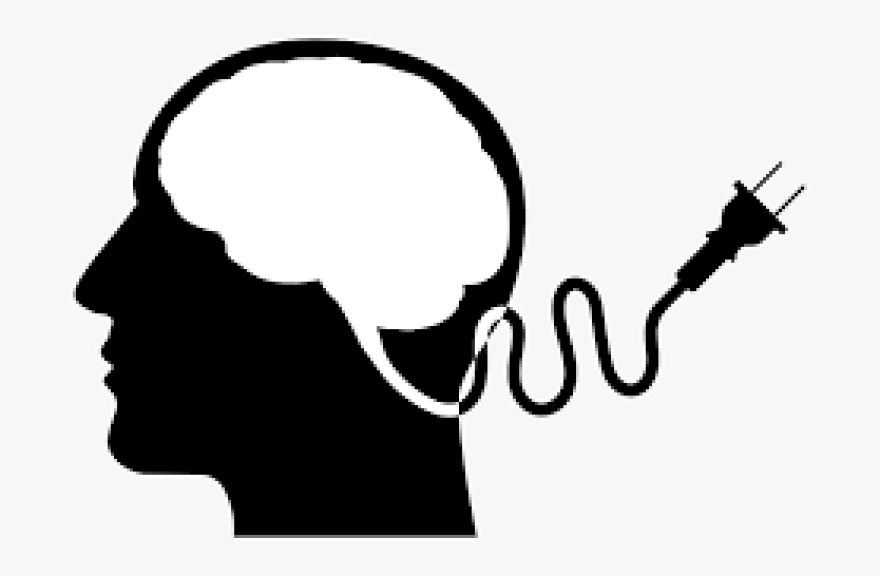 It's anecdotal. But I think it's a thing. I'm hearing from a growing number of people that they're disengaging from the news and, in some cases, from politics. We're going to talk about it next time on Access Utah. My guests will include USU Associate Professor of Communication Studies, Jason Gilmore; and University of Utah Law Professor RonNell Anderson Jones. And I'd love to get your perspective on this. You can email me right now to upraccess@gmail.com.
RonNell Andersen Jones is the Lee E. Teitelbaum endowed professor of law and Associate Dean of Faculty and Research at the S.J. Quinney College of Law at the University of Utah. She is also an Affiliated Fellow at Yale Law School's Information Society Project.