The Utah Inland Port Authority Meets Again And More On Behind The Headlines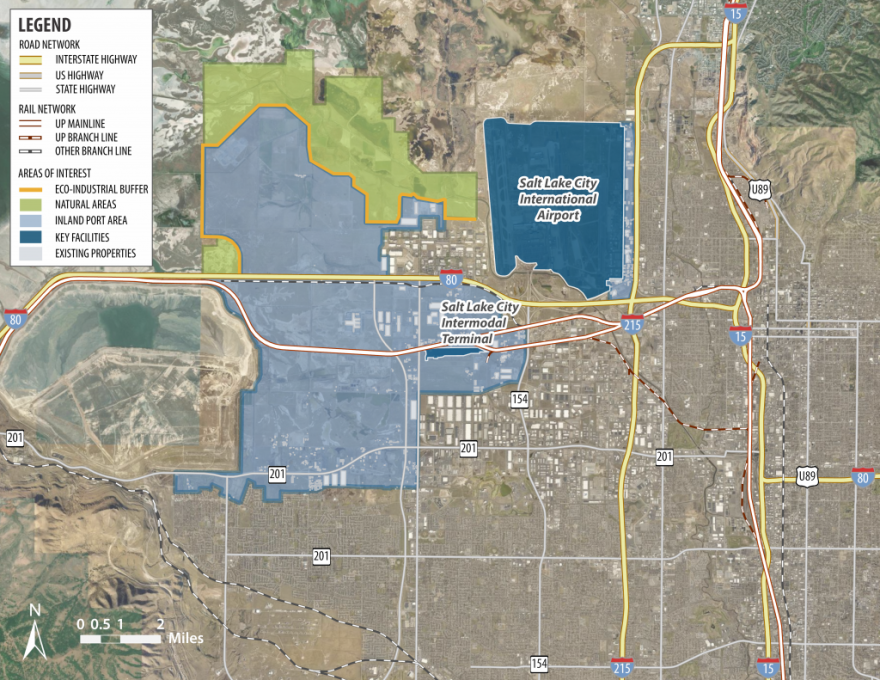 The latest meeting of the Utah Inland Port Authority board draws critics and counties seeking development opportunities. The San Juan County Commission calls on president-elect Joe Biden to fully reinstate the Bears Ears National Monument. And Utah's 'troubled-teen' industry is coached on how to protect itself from investigations.
At 9 a.m. on Friday, Salt Lake Tribune reporters Jessica Miller, Zak Podmore and Taylor Stevens join KCPW's Roger McDonough to talk about the week's top stories. Every Friday at 9 a.m., tune in to Utah Public Radio for the broadcast. Join the live conversation by calling (801) 355-TALK.