A UPR Original Series featuring seven first-year Utah State University students. These USU STARS! GEAR UP students and their mentors from USU's Sustainable Electrified Transportation Center designed and built a Greenpower single-seat electric car that charges wirelessly from the roadway while in motion.
Learn more about their experience and future goals during the series Driven To Success, heard only on Utah Public Radio.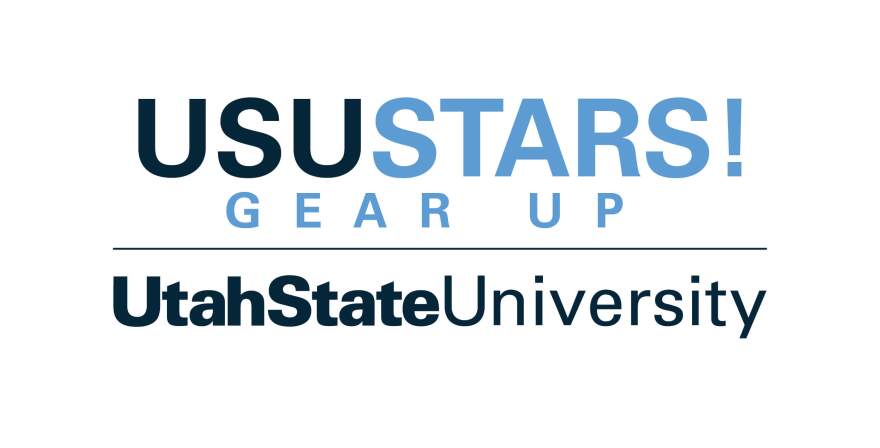 This is a 3-part series airing on April 25, May 2 and May 9 during UPR's All Things Considered and Morning Edition. We will also talk about the series on an episode of Access Utah on May 9 at 9 a.m.
Driven To Succeed programming is brought to you by our members, USU STARS! GEAR UP, and Rocky Mountain Power. Supporting student innovation and clean transportation solutions in Utah. Details at rockmountainpower.net.
The go-cart track at the Utah Motorsports Campus in Erda is a winding loop of asphalt almost a mile long. It is surrounded by the rest of the campus:…

In the UPR original series Driven To Succeed, we've been following seven college freshman and their mentors as they work to build a wirelessly powered…

During this first installment of the UPR original series Driven to Succeed, we follow seven college freshman designing and building a solar-powered…

During the UPR original series Driven to Succeed we follow students as they prepare a demonstration of an electric car for the annual Greenpower Utah…