Video Shows Officer Shooting Defendant In Utah Courthouse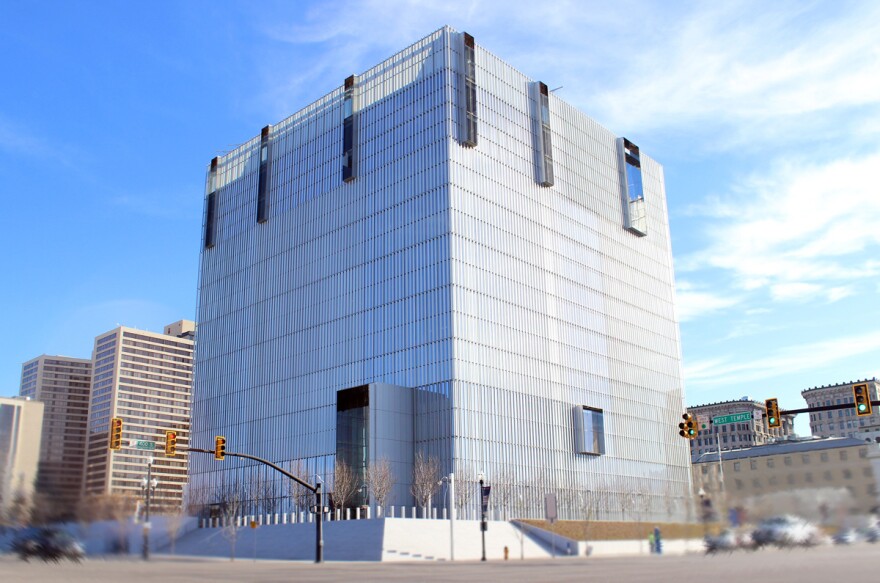 Dramatic newly released video shows a U.S. Marshal firing four times at close range at a defendant inside a Utah federal courthouse who rushed the witness stand, jumped and swung with a pen at a shackled witness who jumped out of the way.
The 24-second footage from the 2014 gang-related racketing trial were released Monday after a media coalition including the Associated Press argued it was a public record in an important police use-of-force case.
A judged dismissed the family's wrongful death suit Friday, saying the video showed the U.S. Marshal's actions were "reasonable." The family argued 25-year-old defendant Siale Angilau only had a pen and the four shots fired were excessive.
The U.S. Marshall was cleared of any wrongdoing shortly after the shooting.