Money Milestones Series Aims to Beef Up Wyomingites' Financial Skills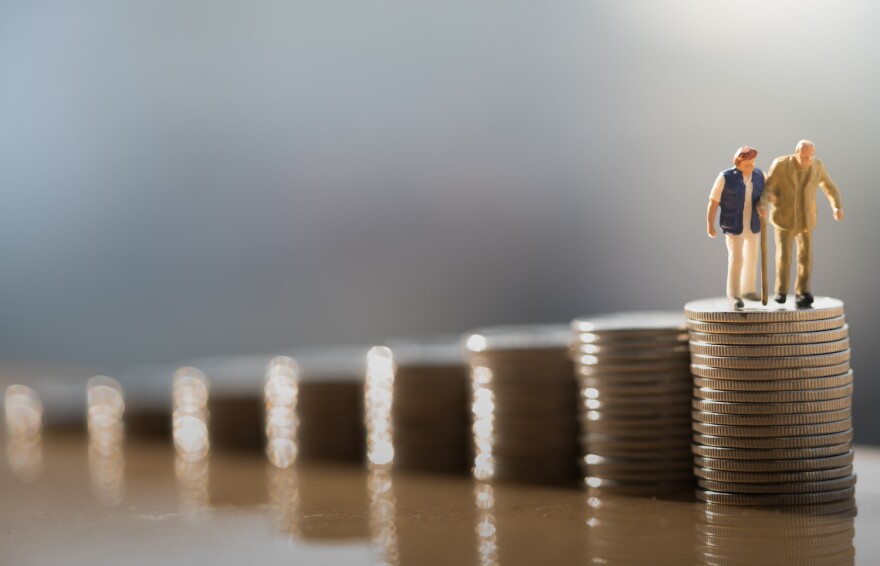 AARP Wyoming is gearing up for a series of Webinars and Telephone Town Halls to help residents of all ages get their financial houses in order.
Jennifer Baier, advisor for the office of volunteer engagement at AARP Wyoming, said navigating your financial future can be a little tricky, and each month's program will offer important tools for those just starting to save for retirement, people working to make their savings last far into their sunset years, and everyone in between.
"Whether you're looking to invest, or you're looking to save," Baier explained. "And a lot of people want to know how to plan their wills and their trusts, they have questions that vary from state to state. So we'll be able to offer some practical advice as it relates to Wyoming."
Whether it's paying off a credit card, making deposits into a retirement account, or being aware of the latest scams to protect assets, Baier noted the series will demonstrate how achieving even basic milestones can improve financial security.
All events will be free and open to the public, and you don't have to be an AARP member to participate. For more information and to sign up, head to aarp.org/wyoming.
The webinars will also help participants decide when to start claiming Social Security benefits. If you apply at age 62, you'll start collecting earlier, but if you wait, your benefit checks will likely be considerably larger.
Baier added the series' final installment will cover ways folks can protect their retirement savings.
"This is where we'll really talk about how fraudsters make it their full-time job to get your hard-earned cash," Baier outlined. "So you spend your lifetime earning, planning and saving, they're literally targeting you. So we'll cover the latest scams, how to protect yourself and your family."
If you think you've been targeted by fraudsters or want to stay up to speed on the latest scams, visit AARP's Fraud Watch Network.