"Brigham Young And The Utah War" With Ronald W. Walker On Access Utah Thursday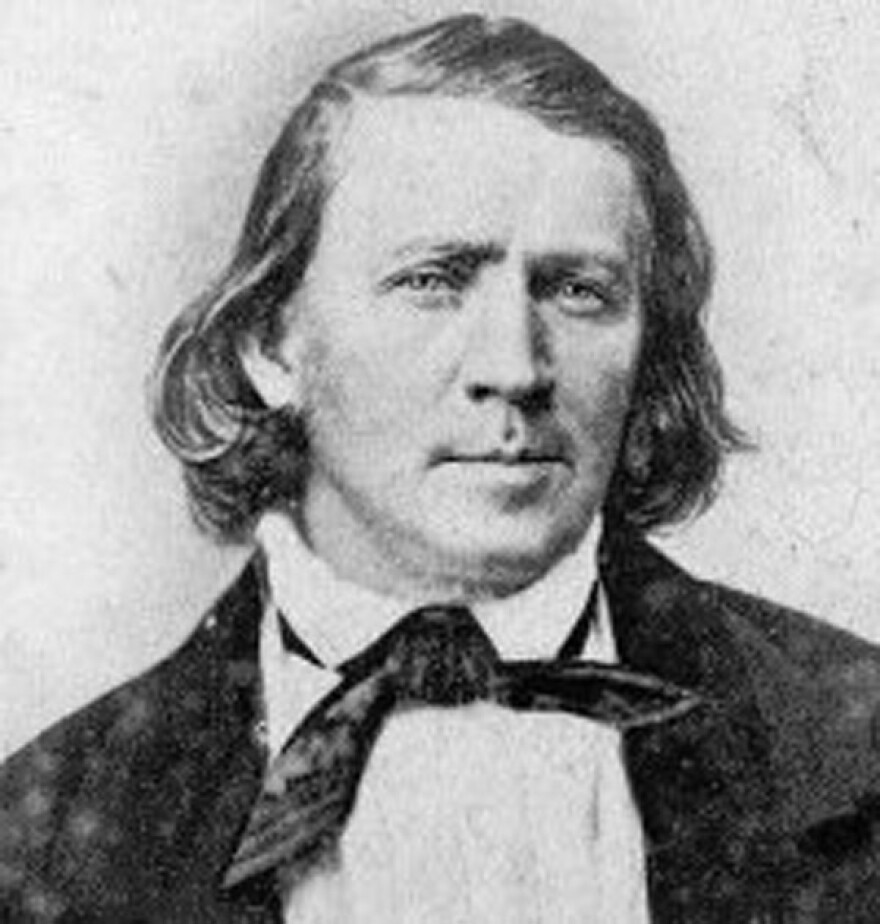 How do men and women shape history? Do human values have a role in the writing of history? At a time when the so-called New Mormon history appears to be running its course, it may be time to rethink our approaches. So says Ronald W. Walker, professional historian and BYU Professor of History, Emeritus.

Walker, who is giving the Twentieth Annual Arrington Mormon History Lecture at the Logan LDS Tabernacle at 7:00 p.m. tonight says that the Utah War, an event with an intriguing cast of characters including Mormon leader Brigham Young, is a good topic for testing these suppositions. The title of Walker's talk is "Heroes and Hero Worship: Brigham Young and the Utah War." He addresses such questions as: Did Mormons support the war? What were constitutional theories behind Mormon resistance to the Utah Expedition? And when and why should men and women fight a war?


Ronald Walker is the author of eight books and more than five dozen articles dealing mainly with Western, Utah, and Mormon history. He has received several citations and awards from The Mormon History Association, including its Best Book Award twice. His current writing projects include biographies of Brigham Young and Heber J. Grant, a documentary collection of letters exchanged between Brigham Young and Thomas Kane, a collection of documents dealing with Brigham Young and Indians, and a history of the Utah War.