Ogden crossing guard injured in hit-and-run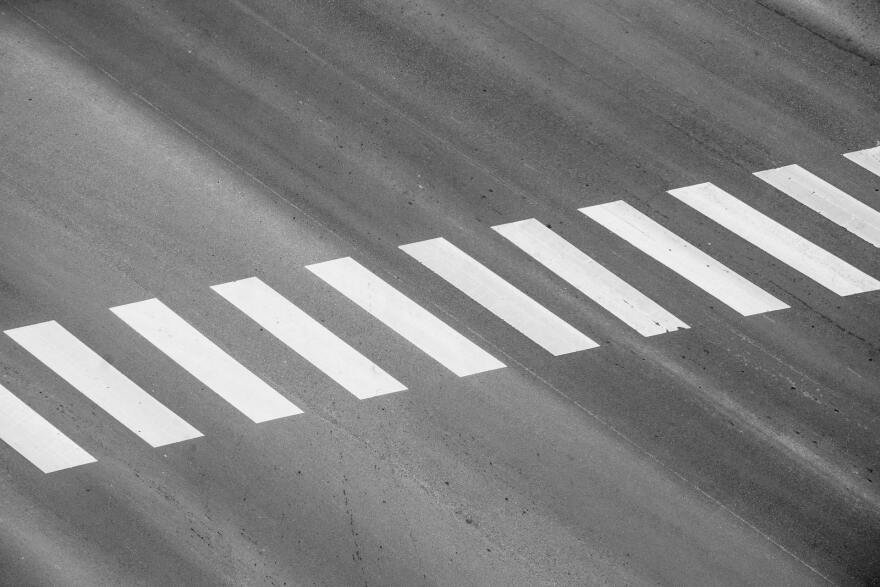 An Ogden School District crossing guard is left injured after a hit-and-run incident near Bonneville Elementary.
The woman, a substitute crossing guard for Ray "Rusty" Underwood, was setting up at Harrop Street and Monroe Boulevard when she was struck by a southbound car. According to the Ogden Police Department, the hit-and-run occurred just before 7 a.m.
Lt. Cameron Stiver says that the woman couldn't remember much beyond falling on the ground and hitting her head pretty hard, but reported that she is in stable condition.
Pedro Hernandez, a former crossing guard, says that he's not surprised the accident occurred on Monroe Blvd as in the past, he's had plenty of close calls and eventually had to quit before he ended up getting hit. Both Underwood and Hernandez think that something needs to change, not just for the safety of crossing guards, but for the safety of children.
Ogden Police currently have no leads on tracking down the vehicle involved, but they are asking for anybody with information to call the Ogden Police Traffic Bureau at 801-629-8285.