LGBT Students At BYU Speak Out About Lack Of Inclusion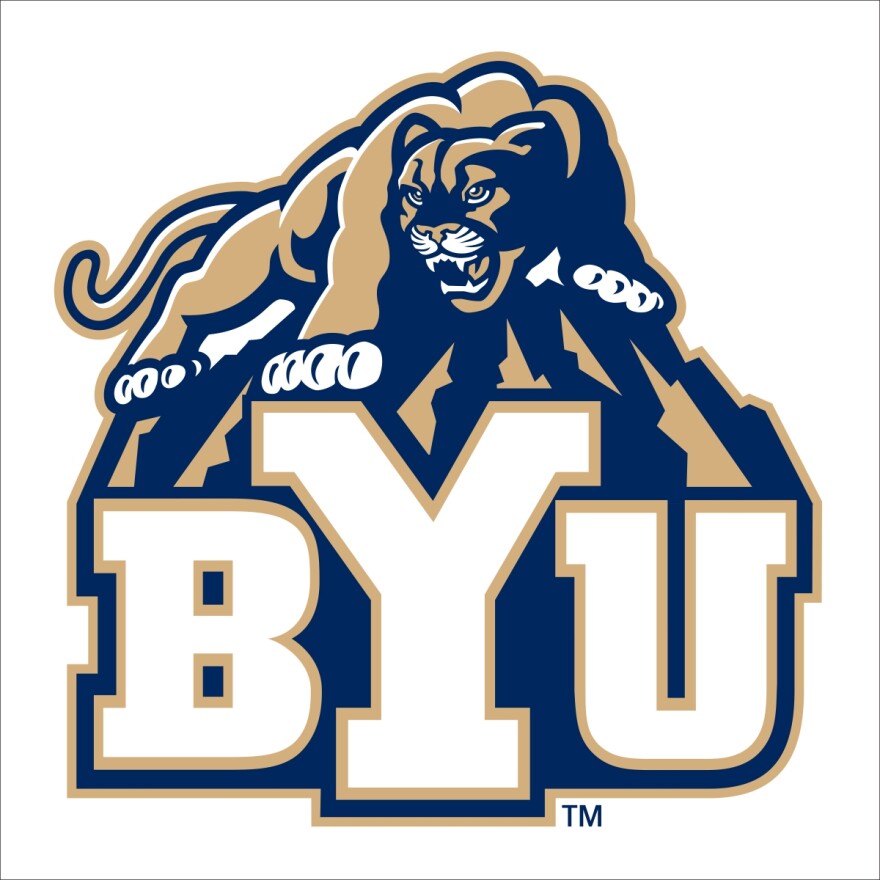 At a rare, school-sanctioned event, four LGBT students at Mormon-owned Brigham Young University spoke to about 600 students about what it's like to reconcile their religious beliefs with sexual identities that don't fit within the religion's belief system.
Addison Jenkins, who spoke at the first LGBT campus forum last year, said the school took a step forward Thursday by hosting the panel.
Ben Schilaty, a master's student, said the university and church need to readjust language and teachings to be inclusive and understanding of the challenges members face.
The Church of Jesus Christ of Latter-day Saints teaches same-sex attraction is not a sin, but acting on it is. The school's stringent Honor Code forbids "all forms of physical intimacy that give expression to homosexual feelings."