DNA of Idaho murder suspect found at crime scene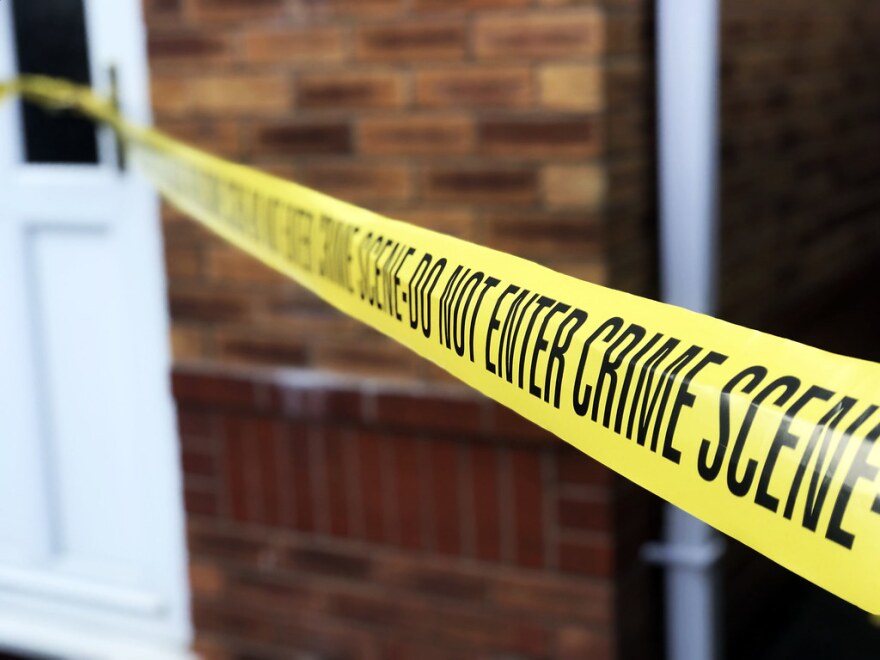 The DNA of the man accused of killing four University of Idaho students in Moscow was found at the crime scene, according to court documents that were unsealed Thursday.
28-year-old Bryan Kohlberger arrived in Idaho on Wednesday on a law enforcement jet after being arrested in Pennsylvania.
He is charged with four counts of first-degree murder and felony burglary in the case that caught the nation's attention.
Kohlberger appeared today in court in Latah County and this allowed court documents to be unsealed, shedding light on what evidence investigators used to arrest him.
Kohlberger's DNA was found on a knife sheath at the scene of the murders.