Tuesday PM Headlines: Election Day is two weeks out, ski resorts delay opening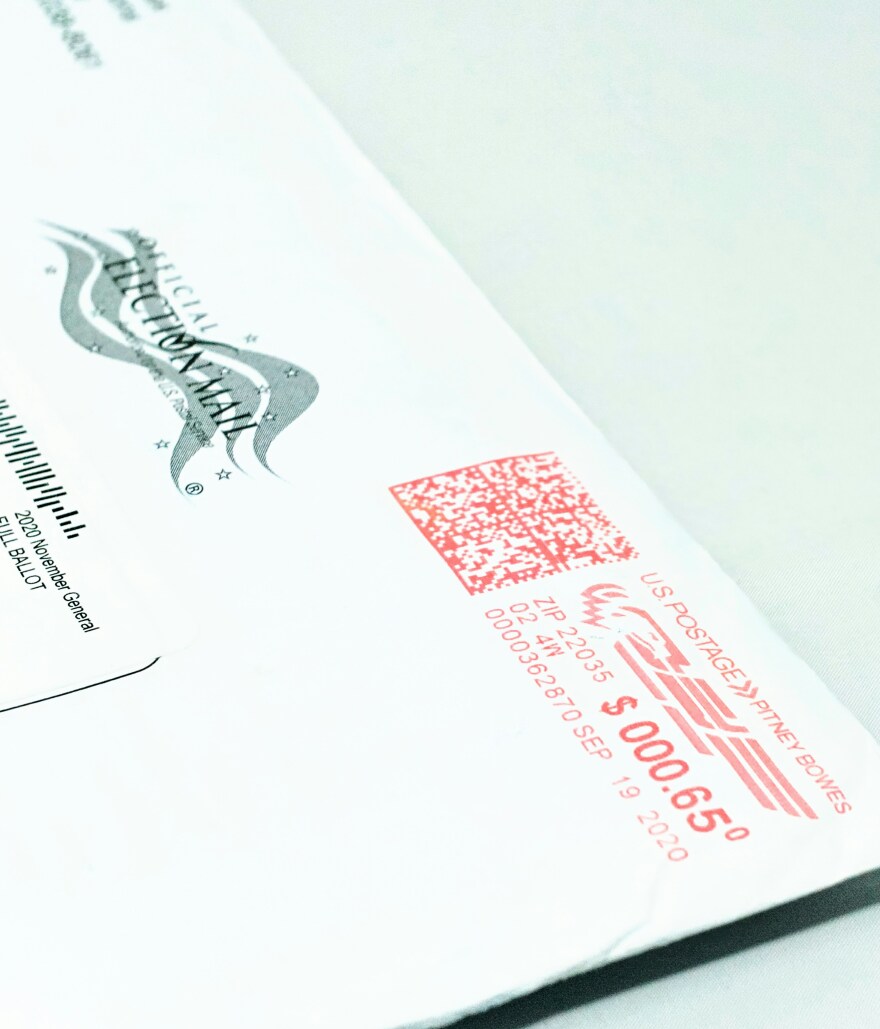 Wildfire safety efforts in Moab win national award
Team Rubicon was recently awarded the 2023 Wildland Urban Interface Mitigation Award for efforts to reduce wildfire risk in Moab.
Team Rubicon is a veteran-led humanitarian organization built to serve global communities during disasters and crises. This award acknowledges the dedication of Team Rubicon and their approach to safeguarding communities against the devastating impact of wildfires.
What set them apart for this award is their commitment to going the extra mile in every project and demonstrating creativity and bright leadership.
Moab has seen an impact through Team Rubicon's work and their dedication and commitment to community safety.

Election Day in Utah is two weeks out
Today is Election Day across much of the nation, but Utah moved its voting day for general municipal elections to Nov. 21, two days prior to Thanksgiving.
Individuals registered to vote in Utah will choose mayors and city council members in the nonpartisan municipal races and decide local ballot issues.
Country clerks have been hearing from people who didn't hear about the new election day and they expressed concerns that their ballots had arrived late.
Ricky Hatch, Weber County Clerk/Auditor, said in a release, "Everyone is busy between Halloween and Thanksgiving and it's just another thing to think about. We're just so used to having election day be early November."

Delayed openings for Utah ski resorts
Brian Head Resort in Southern Utah announced a delay in opening for the ski season due to warm weather. They announced Tuesday, Nov. 7 that they plan to open on Nov. 17, instead of Nov. 10.
A post went up on their social media stating how their dedicated mountain operation teams have been working tirelessly to ensure the best possible opening day conditions for everyone.
Northern Utah ski resorts such as Alta, Park City, and Solitude are also planning to open on Nov. 17.
To see the live conditions of the resort, you can visit the Brian Head resort webcam view.