Utah Musicians Raise Money With Crowdfunding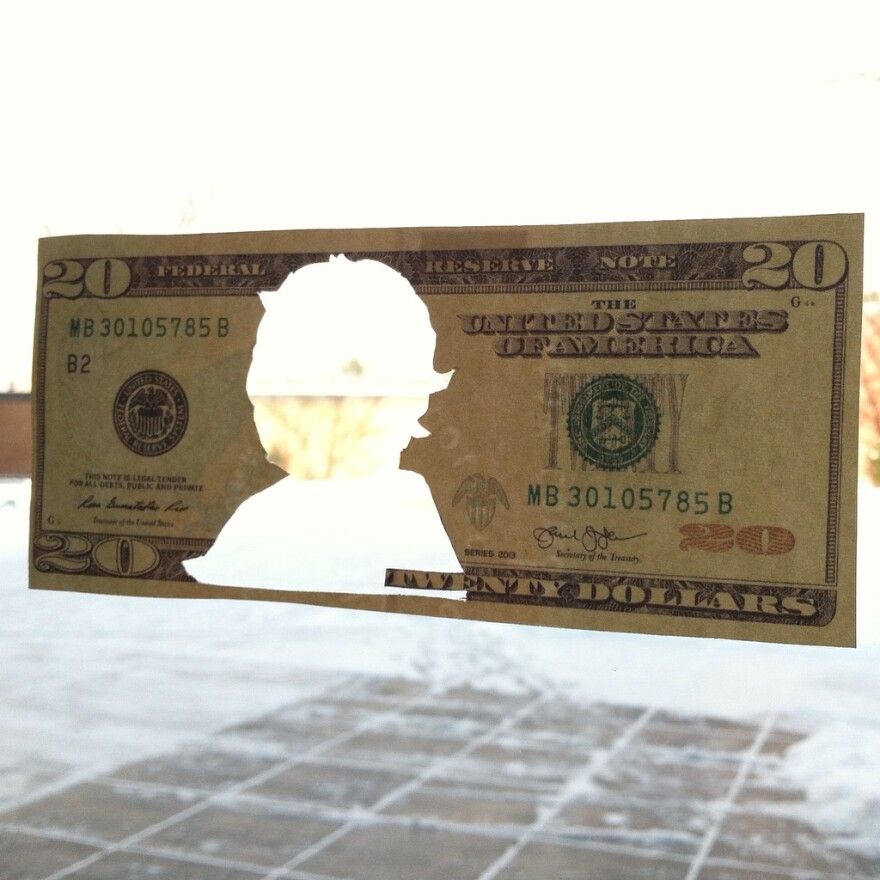 Internet crowd-funding has become a very common means of fundraising for emerging artists in Utah. Websites like Kickstarter.com and GoFundMe.com allow anyone to create a website for any project, where they can embed a video about their ideas, and why they deserve your money.
Each project must set a fundraising goal with a deadline. Typically, creators will provide incentives for donations, with more enticing gifts being attached to higher donations. Some artists offer outlandish rewards for generous donors, like special performances or signed records.
If the full amount of money is not raised in time, the creators of the project get nothing, but if they do reach their goal, they're free to use the money however they want.
Salt Lake City musician Danny Heslop raised over $5,000 from 33 backers to fund his debut EP. He plans to use the money to pay for recording studio time, audio engineers, backing musicians, and physical production of CDs. Reaching his goal also allowed him to take time off from his job to focus on his passion.
"One of my roommates…gave me like $250. I was just…blown away how nice he was, and generally how generous people are…And people who don't even know me that well, and people that don't even know me…have given me a hundred bucks here, a hundred bucks there," Heslop said.
Logan musician Taylor Ross Wilson received over $2000 from over 100 backers toward his interactive album, which combines music with a video game.
Incentives for donors ranged from CDs and cassettes to a full blown recording session with Taylor. A donation of $250 bought you a custom performance by his band Little Barefoot.
Both Danny and Taylor successfully funded their projects, and are currently working to complete their albums and deliver rewards to their generous donors.
Music from story: Good Wife by Little Barefoot and Restart Our Hearts by Brothers of Funk