Utah's Political Engagement Ranks High While Voter Turnout Remains Low
It's late October and while many of us might be focusing on Halloween, there are other upcoming dates on the calendar, including Election Day.
According to a new study by WalletHub, Utah ranks third as the most politically engaged state in the nation. Here's Jill Gonzalez, spokesperson for the personal finance website Wallethub listing this year's top five performers.
"The District of Columbia, also included, ranked number one, followed by Maine, Utah, Maryland and Washington."
Gonzalez notes the ranking includes a range of measures that capture short-and long-term trends in political engagement.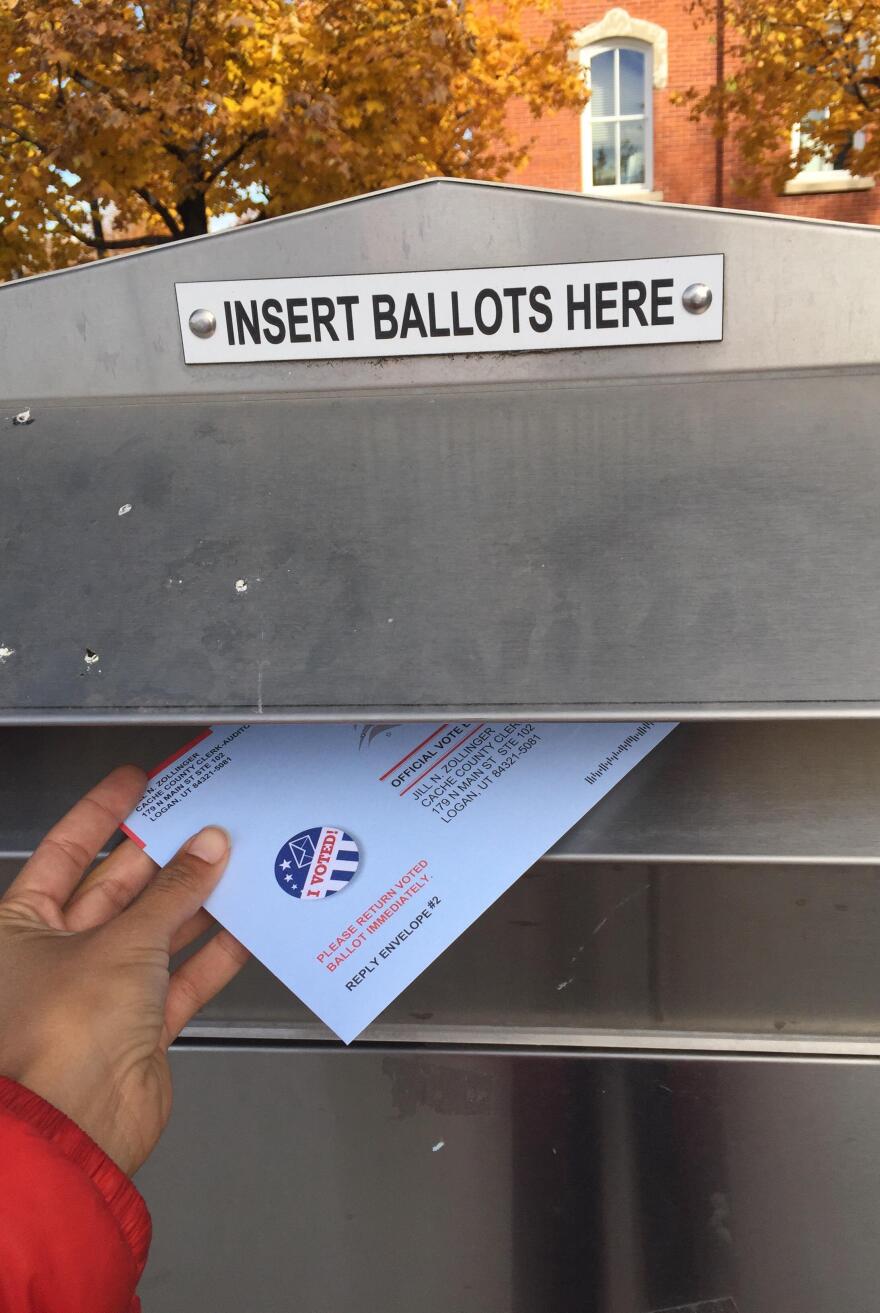 "The study was based on 10 metrics including number of registered voters, voter turnout, political contributions and civic education requirements," she said.
Utah ranks first in a few of these categories including voter accessibility policies and percentage of residents who participate in civic groups or organizations. However, according to a study that came out last year from the Utah Foundation, Utah remains near the bottom of the list for voter participation. Ranking 39th in the nation for voter turnout in 2016's presidential and state elections.
Ballots for the general election are due November 6th. Learn more about this year's propositions and candidates here.